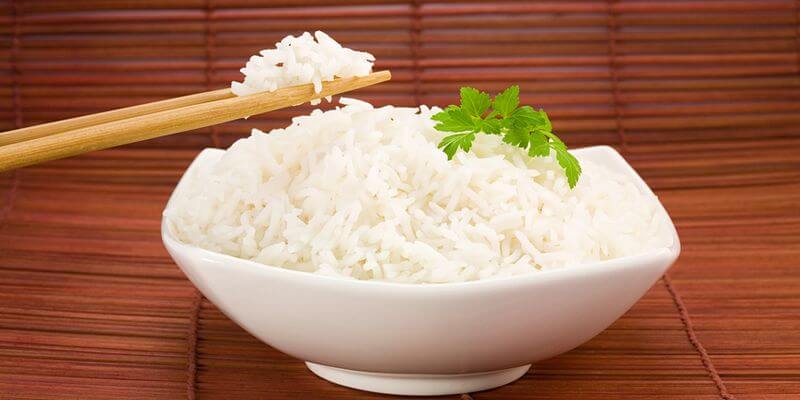 Should we eat rice or not, based on culture and communities?
Rice is a fast absorbed carbohydrate with a very high tendency to be stored as fat, especially in endomorphs(Low BMR)
This tendency for fat storage depends on the persons body type and metabolism not on the community.
For an eg. An ectomorph( High BMR person irrespective of their community) will tend to use up fast absorbed carbohydrates such as rice, if eaten in a limited amount and frequency.
But if eaten in excessive quantity daily, an ectomorph too will suffer problems of increased fat storage and yo yo in insulin level, increasing risk of insulin resistance and diabetes.
A fast absorbed carbohydrate such as rice does not provide lasting energy and protein also gets wasted energy.
It is a very low in fibre which is essential for the body in certain amounts.
Depending on the persons body type and requirement , rice may be 'stopped' i.e. excluded from the diet, or it may be minimised.
But this decision is based on nutritional requirement not based on cultural, habits and individual likes.
One must remember law of science are impartial and impersonal. The body will not change its metabolism of rice (or any other nutrient) because the person is from certain community or 'rice eater'.