FIT LIFE STYLE
I BREATHE. EAT, SLEEP a HEALTHY and ACTIVE LIFESTYLE.
I am a Certified Dietitian, Sports Nutritionist, and Wellness Expert and also I am a Certified Personal Trainer specializing in women's health.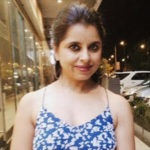 FIT LIFE STYLE
Having worked with Corporate Sector for 9 years, I opted to turn my Passion into Profession.Throughout the past 5 years I have built up great knowledge from various studies, reading many books and articles testing out on myself with different eating plans and training plans. I believe the Knowledge and Experience I have gained gave me ability to share information with those who are looking to improve their health and lifestyle. Transforming many people Globally under my brand name
MY TRANSFORMATION STORY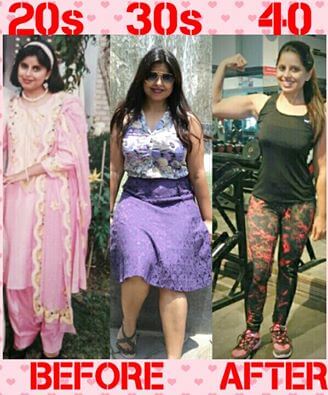 Hi !!! We all start somewhere!! Today I feel Proud to share my Transformation Story..It may inspire you all!!! It feels good when someone says, "You inspire us"… "You are so Fit"..My transformation Journey!!!! Has it come easy??? All I can say, all ups and downs and learning experiences between these pics, but I wouldn't have it any other way! Having once been over 35% of body fat and far from my most fit Click Here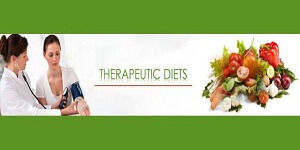 THERAPEUTIC PLANS
Programs in specific disorder
Have a special requirement or a medical condition that needs specific nutrients in your diet? That includes low calorie diet, low sodium diet, low cholesterol diet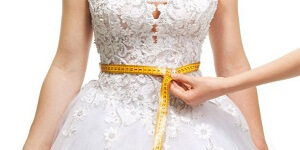 PRE BRIDAL / SKIN GLOW
Once in a Lifetime Event
There's nothing like an engagement ring to motivate a woman to get serious about weight loss. The dress. The photos. The most memorable honeymoon!
PREGNANCY DIET
Get BeYOUtiful naturally
Diet is the most important part of a good skin care routine. As the old saying goes, beauty truly does come from within. No matter how much money or efforts you
Happy Clients Transformation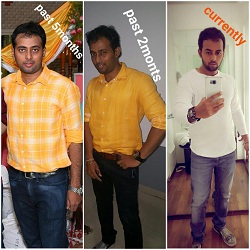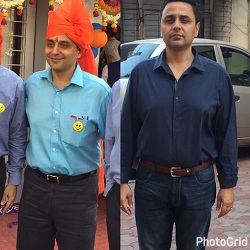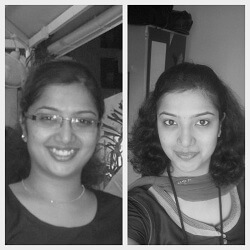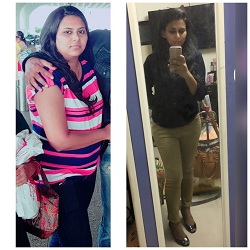 We are growing in the fitness industry successfully
Here are some examples