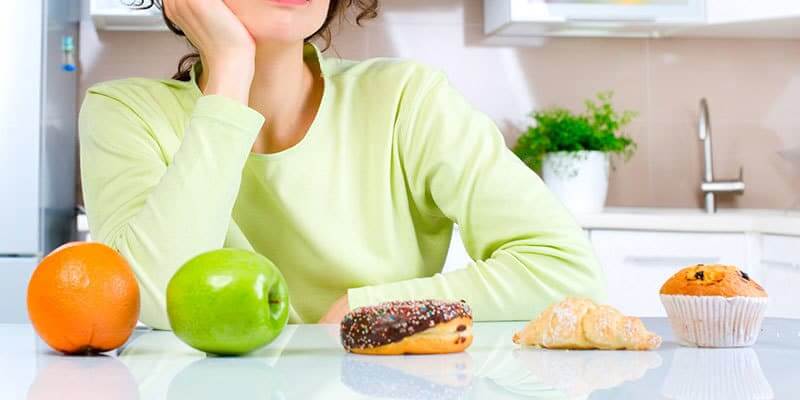 HUMBLE REQUEST NEVER LOOK FOR EASY WAY FOR WEIGHT LOSS!!!!!
Many people who need to lose weight try crash dieting, which is a short-term solution that will increase your body fat levels in the long term.
Continual cycles of dieting, weight loss and weight gain are called 'yoyo' dieting. Yoyo dieting does not help you to maintain a healthy body weight.
Your body responds to these periods of semi-starvation by lowering its metabolic rate.
When you lose weight too quickly, you lose fat and muscle. Muscle burns calories, but fat doesn't. So, when you then stop dieting and eat normally again, your body will burn even fewer calories than before because the relative amount of muscle in your body has decreased and your metabolic rate is slower.
This kind of eating pattern can also affect your general health – just one cycle of weight loss and weight gain can contribute to an increased risk of coronary heart disease, regardless of body fat levels.
That's why it's important to maintain the weight loss. It is considered weight loss of about 1/2–1 kilograms per week is reasonable and more likely to be maintained.
Very-low-calorie diets that result in rapid weight loss are often dangerously low in essential nutrients, including vitamins and minerals.
A lack of vitamins can lead to a host of health problems, including immune system suppression and bad skin, hair and nails. Chronic mineral deficiencies may also have long-term effects on your health.
A lack of essential minerals can lead to fluid imbalances, cardiac arrhythmia or an irregular heart beat, muscle cramps and loss of bone mass.
PLEASEEEE LOOK FOR LIFESTYLE CHANGE DONT RUN AFTER TEMPORARY CHANGE!!!!