Ninad Lad says on 04 July 2016
Thanks Nirupama for changing our lifestyle into a FITTER lifestyle. I lost more than 4 Kgs in just one month thanks to the balanced diet plan and workout plan given by Nirupama. Weekly reviews and weight measuring also helped to self-motivated ourselves. Vey much thankful to Nirupama !!!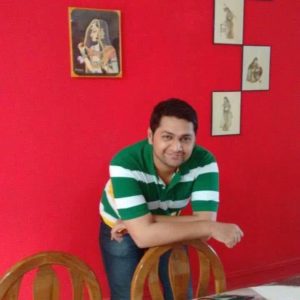 Raunak Joshi says on 5 july 2016
Thanks Nirupama for your guidance and motivation throughout the challenge. This is not the end but a new begining for a healthy journey. We all had excuses for not working out or not following a healthy diet before joining this challenge but now i have understood that its all about priorities.
Thanks a lot for changing our mindset.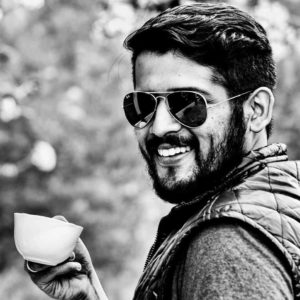 Abhijeet Kulkarni says on 9 july 2016
Fitness mantra
They say the first step is the hardest.. I have taken the first step to fitness so many time and it never yielded results. Partly it was due to my laziness and partly due to no guidance. Google can help you to a level. Nirupama has been a boon to me. Her guidance and her motivation has helped me attain results in a month and moreover given me this love for working out Daily.. nowwork out and eating clean is something I really look forward everyday…
Thanks Nirupama for being the guide you have been.. you are making people fit and for that you need a big appreciation.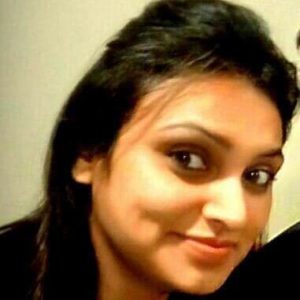 Manisha says on 5th July 2016
Thank you for such inspiration !
Thanks a lot Nirupama for inspiring me to lead a healthy lifestyle. It has changes me completely as a person !